Properties In Yemin Moshe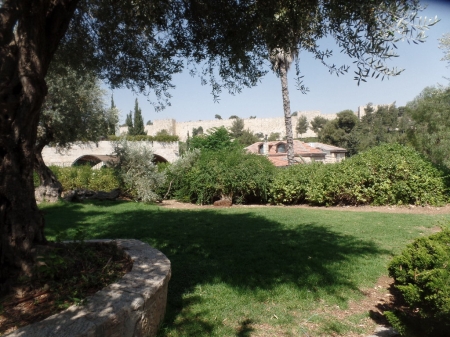 5.5 Room House in Yemin Moshe
Great 5.5 room, 160m house with terrific potential available for sale on Pele Yoetz in picturesque Yemin Moshe. It has a spacious living room and separate open kitchen, 2 bathrooms, enclosed patio, lovely front garden and separate studio apt with private entrance.

The house is close to the Ashkenazi synagogue and lower parking lot and 5 minutes walk from the Jaffa Gate, close to parks and 10 mins from the Cinemateque, Mamila and the First Station.
Price:

₪ 6,000,000

View in US Dollars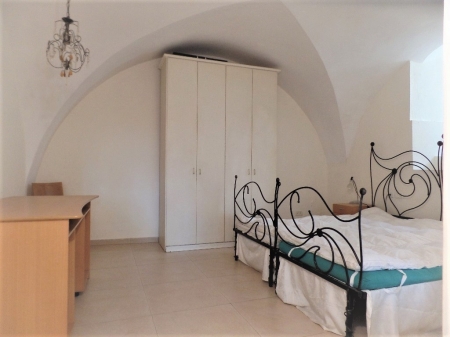 3.5 Rooms on Malki St.
Beautiful 3.5 room furnished ground floor apartment on Malki in Yemin Moshe is available for long term rent.
Apartment has 2.5 bedrooms, 1.5 bathrooms,
pinat ochel and small balcony.

Price:

₪ 7,500

View in US Dollars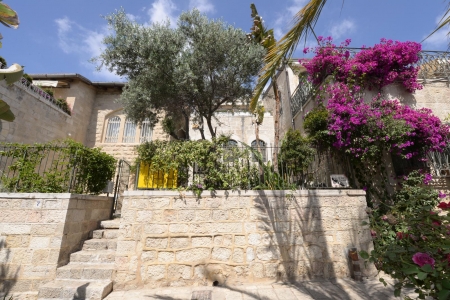 PRICE LOWERED FURTHER! Mishkenot Sha'ananim
Available for rent in the beautiful neighborhood of Yemin Moshe (Mishkenot Sha'ananim), a renovated 4 room house on 3 levels.
3 bedrooms, 3 bathrooms (2 with bath, 1 with shower)
Partially furnished
Air conditioning units in every room
Two beautiful gardens in the front and the back of the house
Balcony with view of the Old City Walls
Price:

₪ 9,900

View in US Dollars