Properties In David's Village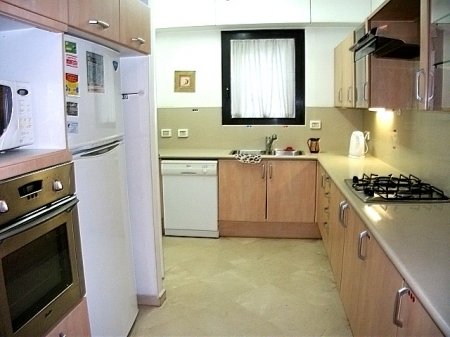 Luxury 3-bedroom apartment
Gorgeous 3-bedroom, 2.5 bathroom ground floor apartment, beautifully furnished and fitted in David's Village available for long-term rent. Apartment has kosher kitchen, airconditioning and private entrance, sleeps 6 and has a jacuzzi, machsan and underground parking for two cars with elevator.
Fantastic location, opposite the Mamila complex, 3-minutes walk from the old City, 5-minutes from City Centre.
Available from October 21 $3,000/mth plus arnona (approx NIS 1,000/mth) and va'ad bayit incl. CCTV security (NIS 8,000/quarter).
Price:

$ 3,000

View in Israeli Shekels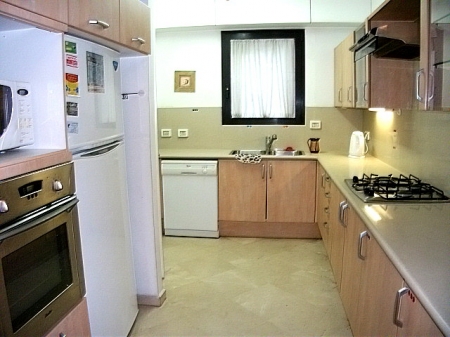 Gorgeous 3 bedroom apartment
Gorgeous 3-bedroom, 2.5-bathroom ground floor apartment, beautifully furnished and fitted in David's Village available for short-term rent. Apartment has kosher kitchen, airconditioning and private entrance, sleeps 6 and has a jacuzzi, machsan and underground parking for 2 cars and elevator.

Fantastic location, opposite the Mamila complex, 3-minutes walk from the old City, 5-minutes from City Centre.

Available immediately for $4,000/mth
Price:

$ 4,000

View in Israeli Shekels